"Your Road Straight to Success"
Discover: A sense of purpose, Time Management and communication skills to Success, The way you need to think to sucess, and so much more….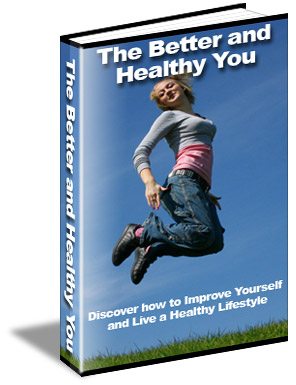 "The Better and Healthy You"
Discover how to have a "Healthy Lifestyle" , How to look good and Feel Better. What to do to maintain your health. Natural Healing Powers.  It's all here inside, plain and simple. Just cold, hard, FACTS.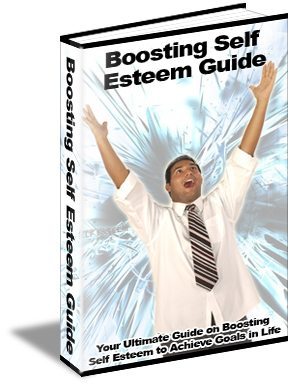 "Boosting Self Esteem"
How to Be Optimistic for a Happier Life. You'll learn that "It's All in Our Mind".
How to Overcoming Negative Thinking. How Becoming an Optimistic Individual and Achieve yourr Goals in Life.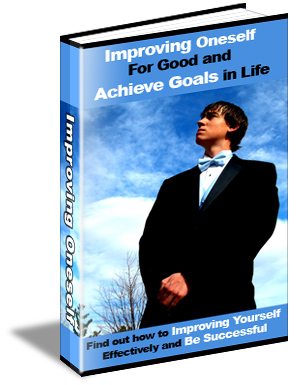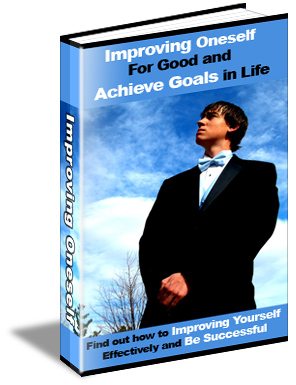 Improving Oneself For Good and Achieve Goals in Life
Dealing With Trouble of What Life Brings. How to move from Anger to  Happiness. Bring Change For Good, the power of  Healthy Communication. Moving on with life and…..